Local SEO is About Bringing Customers Through Your Doors
Local SEO is beneficial for all businesses, but it is particularly beneficial for businesses that have a physical presence in a particular area. While there are a few specific factors that are unique to local SEO, it is worth noting that proximity is one of them. In addition to relevancy and prominence, proximity is an important factor in local SEO.
Our team of professionals can help you to get rank higher in you local search results to get more business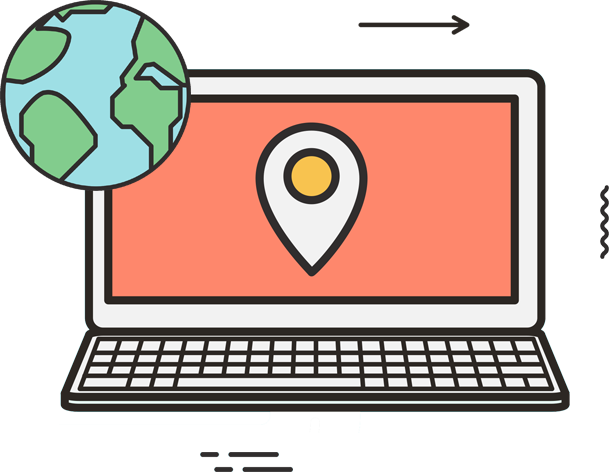 How to Use Local SEO to Boost Your Business's Online Presence
In order to be found online, your business needs local backlinks. You can get these backlinks by joining business networking groups in your area. These groups usually have member directories that include information on local businesses, including a backlink to your website. Another important backlink you can get is by becoming a member of the Better Business Bureau. This organization is trusted by local customers and prospects, and if your business is accredited with the BBB, it tells prospects that they can do business with you.
Our Team will help you to get these quality backlinks quickly to improve your online presence in local search results
Content That Promotes Your Business
Another way to attract local traffic is by creating content that promotes your business. You can publish news, employee profiles, educational content, and other relevant content to your target audience. Make sure your content includes on-page local signals and is mobile-friendly. This is especially important as 61% of searches are conducted on mobile devices.
Content marketing strategy
62
%
On-Page Local Signals
40
%
Nam liber tempor cum soluta nobis eleifend option congue nihil imperdiet doming id quod mazim.
Nam liber tempor cum soluta nobis eleifend option congue nihil imperdiet doming id quod mazim.
Nam liber tempor cum soluta nobis eleifend option congue nihil imperdiet doming id quod mazim.
While the local map pack is displayed within the standard Google organic search listings, separate algorithms power the main Google search results and the local map pack results. As a local business, you have the opportunity the appear within both the main organic search results and the local map pack at the same time.

Optimizing for local search is important, especially for brick-and-mortar businesses serving specific towns, cities, regions, and even states.

When done right, local SEO allows people to find information about your business quickly and easily, putting them one step closer to a transaction.

Any business that primarily sells products or services to members of their local community (as opposed to nationally or internationally) needs local SEO.

Local SEO is a search engine optimization (SEO) strategy thathelps your business be more visible in local search results on Google. Any business that has a physical location or serves a geographic area can benefit from local SEO.
What Helps In Local SEO?
There are many factors that affect local SEO, Our team is very experienced and creates custom local SEO strategy to get your business vocal in local
Local Keyword Research
Local keyword research is the process of finding keywords that people search for when looking for local products and services. Ranking for these keywords drives targeted local traffic to your website and sends more customers your way. But how exactly do you do local keyword research? here you need our expertise
Awesome Team
An SEO specialist, then, researches and analyzes the trends and best practices online to develop and implement strategies that improve search results. The overall goal is to increase the level of traffic to a website by using keywords and keyword topics to improve the user experience and meet search engine guidelines.
Tell Us About Your Project
Let us help you get your business online and grow it with passion.