Samsung Galaxy S series is a line of smartphones produced by Samsung Electronics. It is one of the flagship smartphone series offered by Samsung and has been highly regarded for its cutting-edge technology, premium design, and powerful performance. Here is an overview of some of the notable devices in the Galaxy S series up until my knowledge cutoff in September 2021:
Samsung Galaxy S: The first phone in the series, released in 2010, was known as the Samsung Galaxy S. It featured a 4-inch Super AMOLED display, a 1 GHz processor, and ran on the Android operating system.
Samsung Galaxy S II: Released in 2011, the Galaxy S II featured a larger 4.3-inch display, a more powerful processor, and an improved camera compared to its predecessor. It was well-received for its slim design and enhanced performance.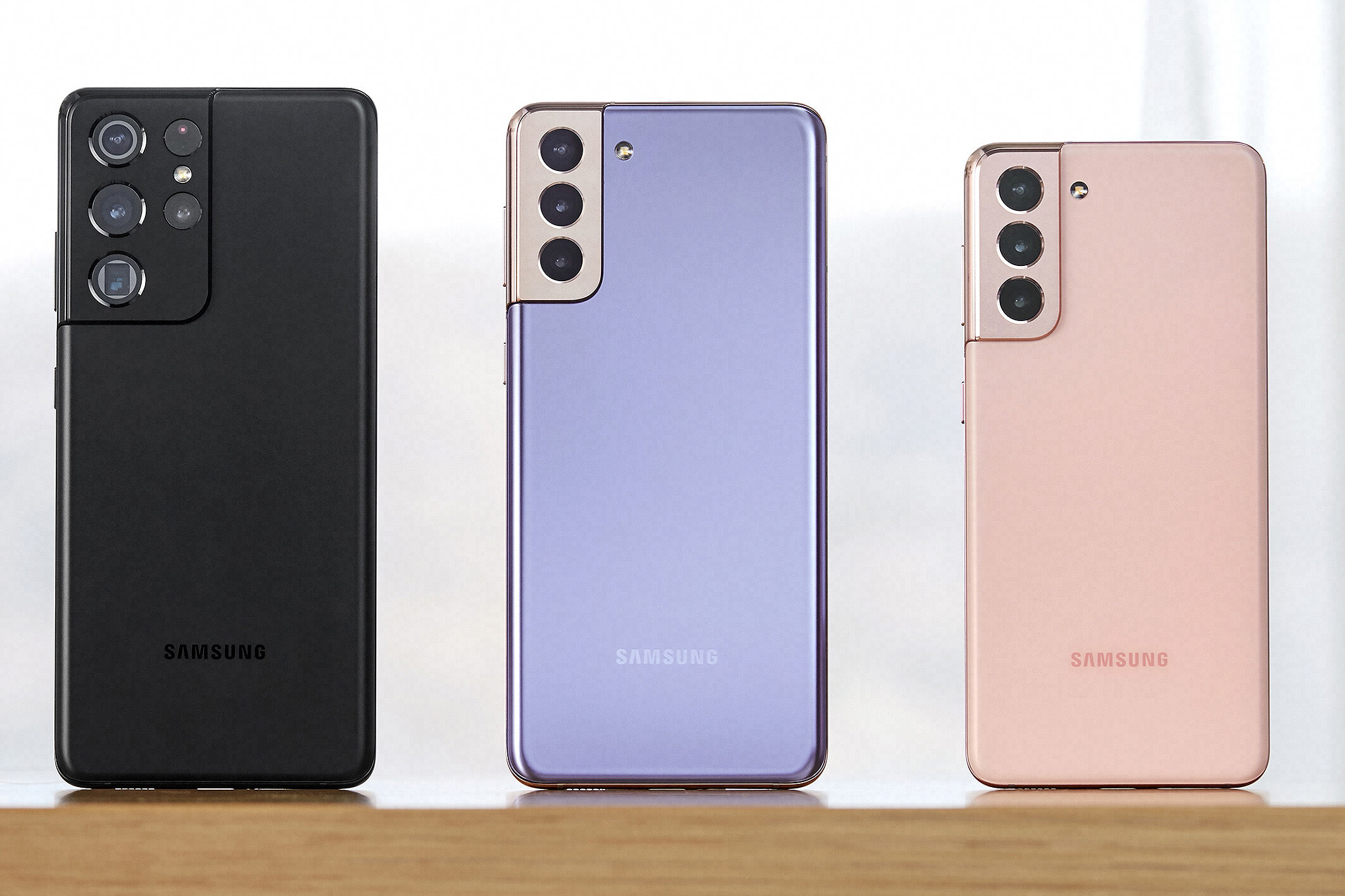 Samsung Galaxy S III: Launched in 2012, the Galaxy S III introduced a 4.8-inch Super AMOLED display, a more advanced camera, and various software features like Smart Stay and S Voice. It became one of Samsung's best-selling smartphones at the time.
Samsung Galaxy S4: Released in 2013, the Galaxy S4 featured a 5-inch Full HD Super AMOLED display, a faster processor, an improved camera with innovative features like Dual Shot and Air Gesture, and introduced features such as Smart Scroll and Smart Pause.
Samsung Galaxy S5: Introduced in 2014, the Galaxy S5 featured a 5.1-inch Super AMOLED display, a fingerprint scanner, a heart rate monitor, and improved camera capabilities. It also had an IP67 rating for dust and water resistance.
Samsung Galaxy S6 and S6 Edge: Released in 2015, the Galaxy S6 and its curved sibling, the S6 Edge, featured a premium metal and glass design, a 5.1-inch Quad HD Super AMOLED display, an improved camera, and a powerful Exynos processor.
Samsung Galaxy S7 and S7 Edge: Launched in 2016, the Galaxy S7 and S7 Edge improved on their predecessors with features like water resistance, an enhanced camera with Dual Pixel technology, expandable storage, and larger batteries.
Samsung Galaxy S8 and S8 Plus: Released in 2017, the Galaxy S8 and S8 Plus featured a nearly bezel-less design with curved displays, a virtual home button, iris scanning, and a more powerful processor. The S8 Plus had a larger display and battery.

Samsung Galaxy S9 and S9 Plus: Introduced in 2018, the Galaxy S9 and S9 Plus offered refinements to the design of their predecessors, improved cameras with variable aperture, stereo speakers, and faster processors.
Samsung Galaxy S10, S10e, and S10 Plus: Released in 2019, the Galaxy S10 series featured Infinity-O displays with a punch-hole camera, ultrasonic fingerprint sensors, multiple rear cameras, and powerful hardware. The S10e was a more affordable variant.
Samsung Galaxy S20, S20 Plus, and S20 Ultra: Launched in 2020, the Galaxy S20 series offered 5G connectivity, improved cameras, high-refresh-rate displays, larger batteries, and powerful processors. The S20 Ultra had the most advanced camera system.
Samsung Galaxy S21, S21 Plus, and S21 Ultra: Introduced in 2021, the Galaxy S21 series featured a refreshed design with a contour-cut camera module, improved cameras, powerful processors, high-refresh-rate displays, and S Pen support on the S21 Ultra.